Sliding Gate Automation
BMGi's slidig gate kits will transform your existing gate into a fully functional automatic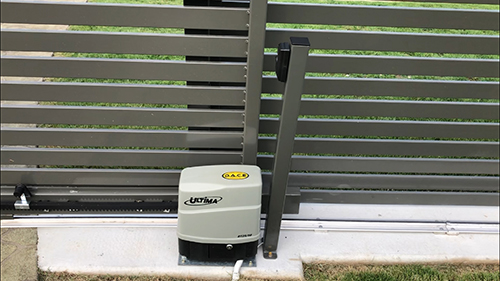 gate opener and is the ideal solution for a premium style gate opening system for your residence.
Whether it's a new installation or a replacement of your old unit, the convenience of having a fully automated gate at the touch of a button is a perfect choice for everyone.
Important factors to consider
Gate weight
Gradient or fall over the driveway.
Power option (solar or electric).