BMGi Driveway Gates Brisbane
We offer a range of custom slide gate solutions to suit many applications.
Made from aluminium, our driveway gates are available in all sizes with a perfect powder coated finish of your colour choice.
Manufactured in boxed aluminium, these gates are extremely strong, rust resistant and will be both sturdy and lightweight.
Our gates can be manually operated or automated with remote control access.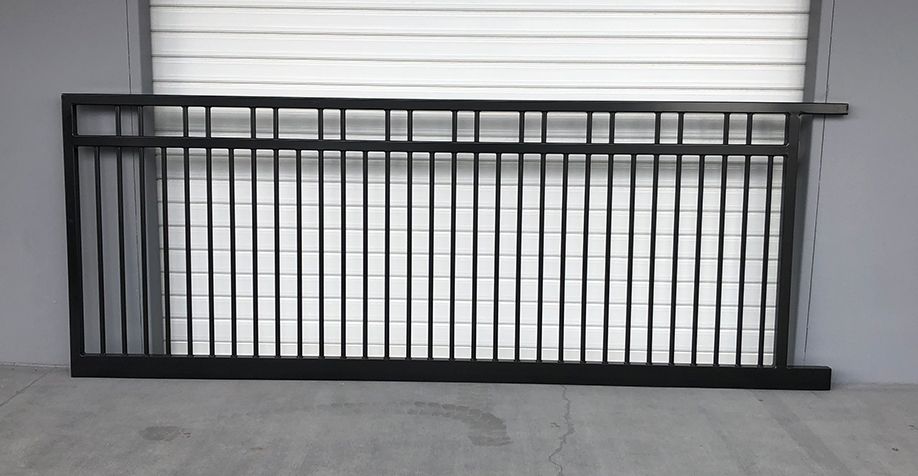 D010 Gate Design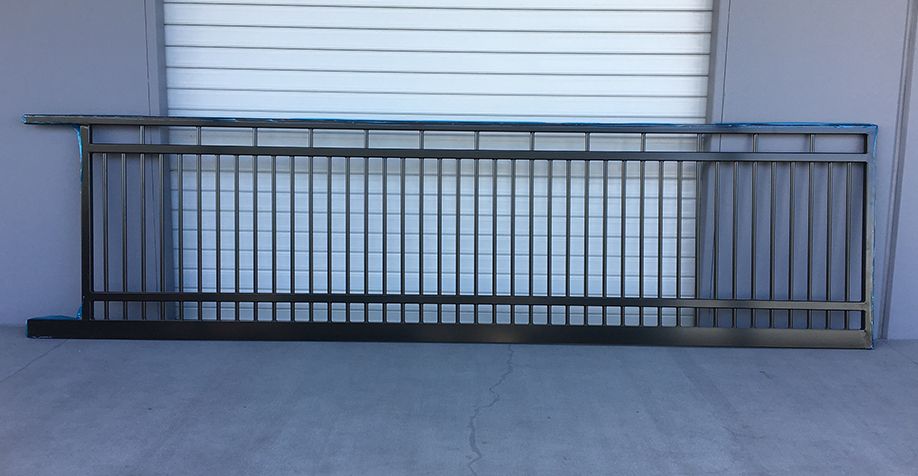 D002 Gate Design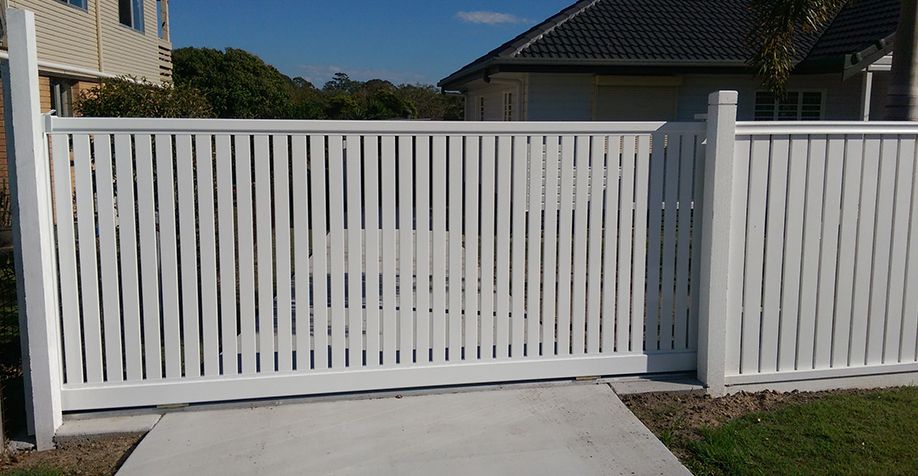 SLV16 Gate Design
We manufacture with the below material
D001

D004

D007

D010

D013

SLH16.1
65mm Horitzontal slats with 16mm gaps

D002

D005

D008

D011

D014

SLV16
65mm Vertical slats with 16mm gaps

D003

D006

D009

D012