Solar Powered Farm Gate Opener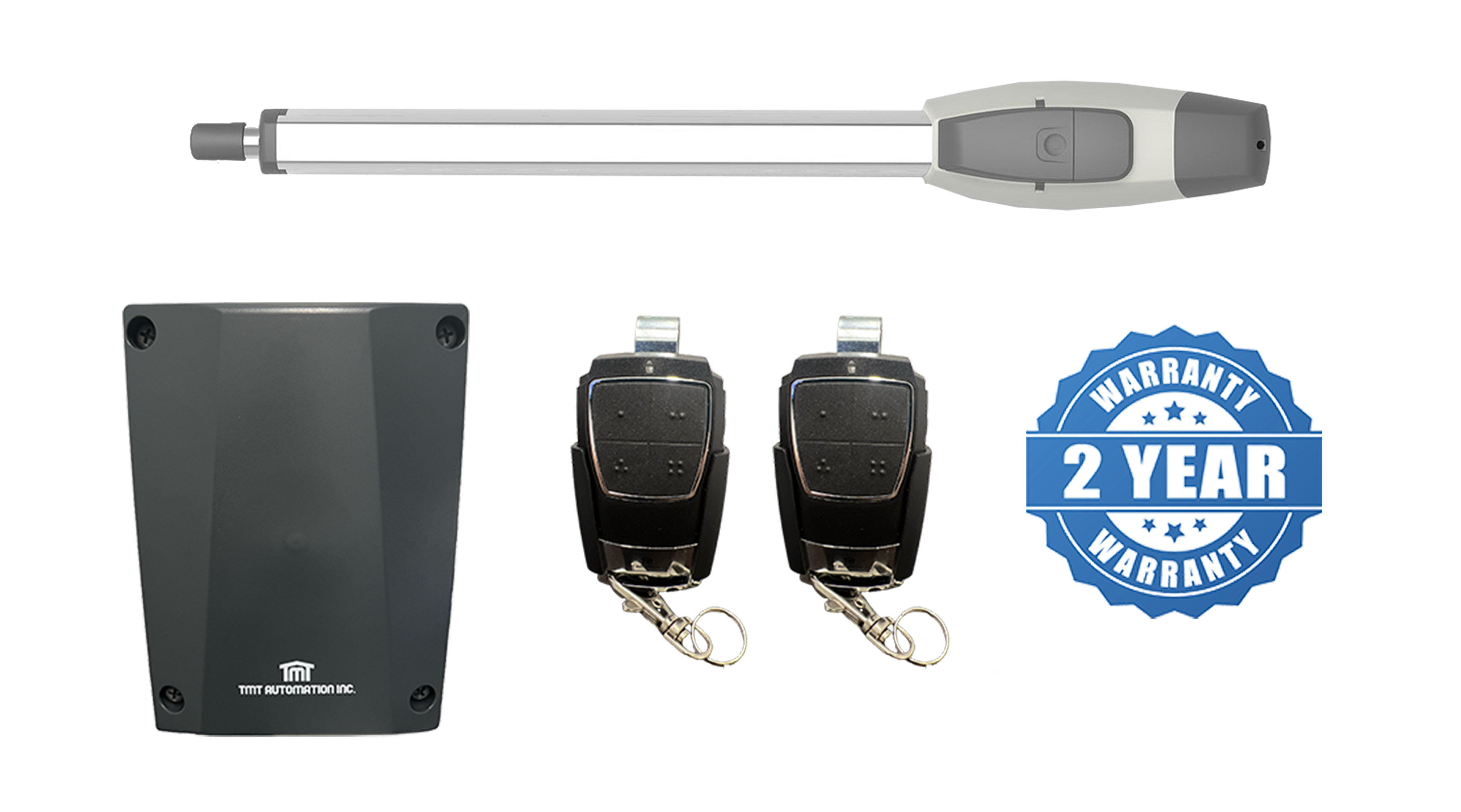 Single Solar Powered Gate
Solar $1395 $1255
** Suits gates up to 5mtr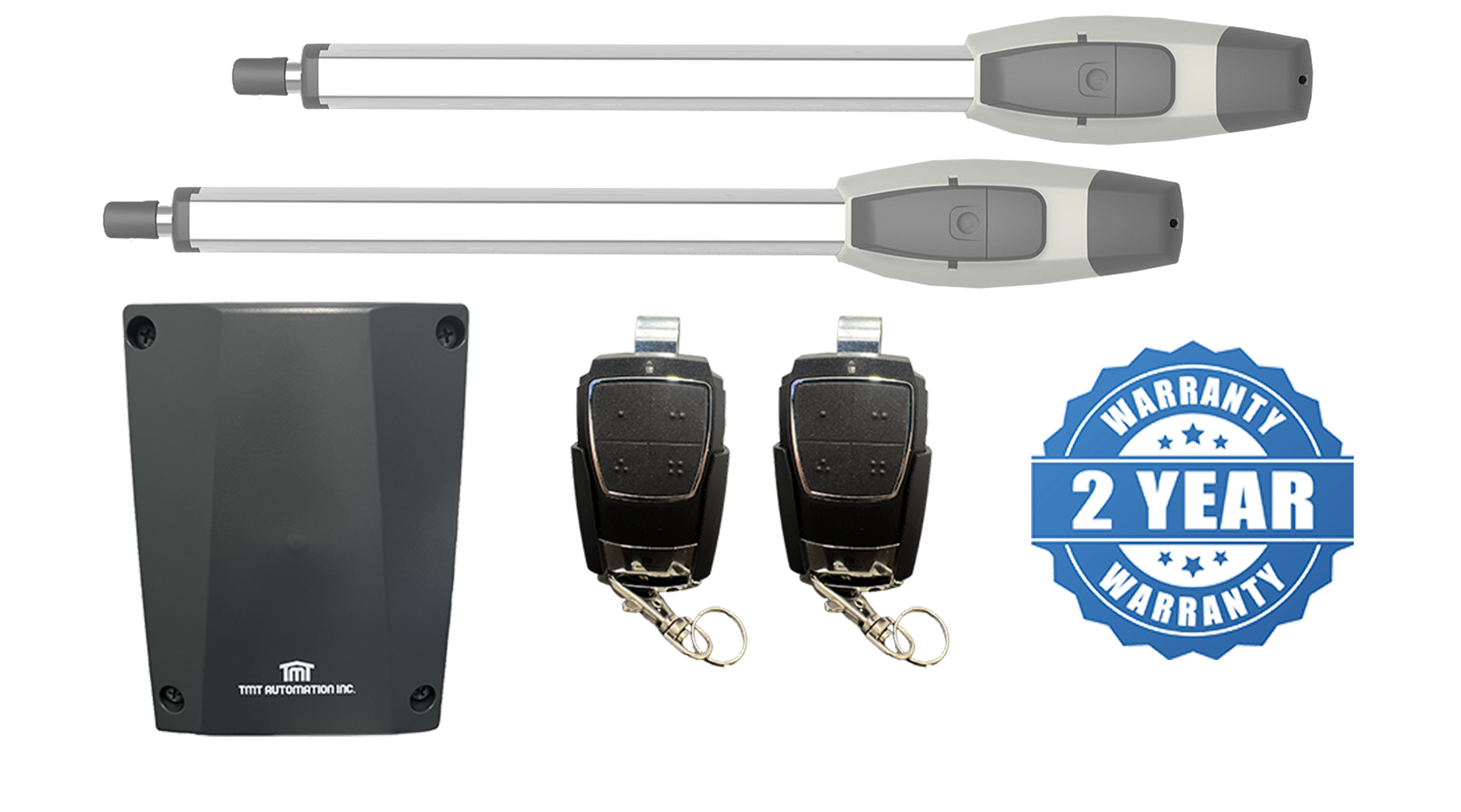 Double Solar Powered Gate
Solar $1765 $1588
** Suits gates up to 4.5mtrs EA
** Maximum weight 450kg. Other factors such as cladding and wind resistance may increase the loaded gate weight on the motor past the manufacturers load specifications, please consult our sales team if you have any doubt before purchasing.
 Solar Powered Farm Gates
Available in Single and Double kits 
Solar Powered Gate Inclusions
2 x remotes (with 2 free visor/holders)

Post/gate brackets and gate stop

24Volt 40watt solar panel with mounting bracket & 10mtrs cable

2 x 12v 14ah deep cycle batteries

1 x Battery box with steel mounting bracket

Single kit - 2mtrs prewired 7 core arm cable

Double kit - 1 @ 2mtrs and 1 @ 12mtrs prewired 7 core arm cable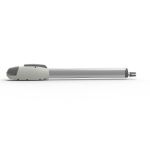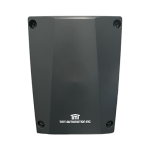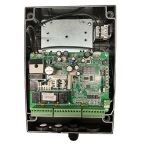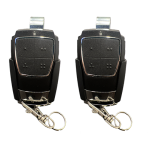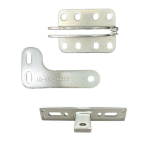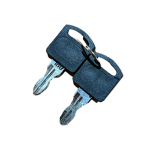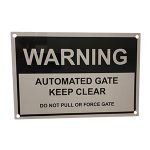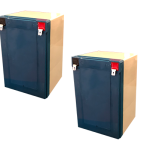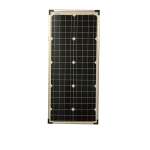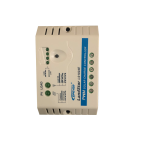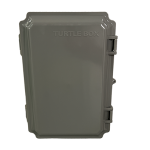 Solar powered gate solutions for farm gates can improve efficiency,
increase security, and make farm management easier and more effective
Are you a farm owner looking to automate your gates? It can be a tough task, especially considering the width, lightweight, and flexible gate designs. But worry no more! BMGi has the perfect solution for you.
Introducing BMGi's innovative TMT 400LLS solar powered gate opener, designed to bring you convenience and security while enduring the harsh Australian conditions. Our team of experts has spent years crafting these kits with reliability and durability in mind.
One standout feature is the weatherproof case that protects the internal components from rain, dust, and other environmental factors. With this level of protection, you can trust that your gate opener will keep working flawlessly.
Our TMT kit is powered by 2 x 12V 14Ah deep cycle batteries, which is efficiently charged by a high-power 40W solar panel, these gate opener kits are both eco-friendly and cost-effective. You can rely on our Pulse-Width Modulation (PWM) solar controller to ensure efficient charging and maximize battery life. Our testing shows that a fully charged battery can handle approximately 200 gate cycles over 21 days.
Our TMT 400LLS is designed to work seamlessly with farm gates up to 16ft or 5mtrs, every component of these kits is carefully crafted for optimal performance and durability. The best part is that they come in a DIY form, making it easy for you to automate almost any properly hung swing gate using our kits.
Thousands of farm owners across Australia have already installed our solar-powered gate opener kits and experienced their effectiveness and reliability firsthand. With BMGi, you can enjoy the convenience and security of automated gates without worrying about maintenance or running costs.
In conclusion, BMGi's solar powered gate opener is a game changer for farm owners who want to automate their gates. Designed to withstand tough Australian conditions, these kits offer reliable and secure gate automation. With easy DIY installation and a proven track record, BMGi's gate opener kits are a trusted solution for automated farm gates.

Featuring a die cast aluminium motor cover that provides resistance to critical environmental factors.
Solar Powered Gates - TMT Setups