Christmas Sale
10% off Gate Automation Kits

*Valid till 20th December 2023
A high grade stainless steel,
slimline swing gate opener
E8 500 Automatic Gate
One of the most user friendly swing gate opener motors on the market featuring auto closing, soft stopping, self learning and an integrated obstruction sensor. Available in both solar and DC electric power options.
Need help making the right choice?
Check out our informative video below explaining
everything you need to know about swing gate openers and more
details on our products to help you make the right decision.
E8 Swing Gate Openers - Solar & Electric
Will this system work if my gate swings outwards?
YES, the E8 system can be setup for an inward swinging or outward swinging gate and still allow you to have the actuator arm located on the inside of the property.
If this setup is preferred make sure to order the 'E8 Push to Open Bracket'
The E8 500 swing gate opener is
suited for residential and farm gates
The E8 automatic swing gate opener is a great option when creating an elegant statement for your home but also providing an additional layer of safety and security for family and pets. Our swing gate opener is very versatile and will suit gates swinging inward or outward of the property on residential and farm gates.
Our automatic gates are easy to install and comes with full instructions and phone support if required. Adding this gate opener to your property will allow ease of opening and closing of your gate but with the extra security and peace of mind.
Knowing the dimensions and approximate weight of your gate, the sturdiness of the post and the material the gate is made out of, is necessary in order to choose the correct swing gate opener for your requirement.
High Quality 439 Stainless Steel actuator
Screw driven actuator
Auto Close function available up to 99 seconds
Inbuilt obstruction sensor feature
Actuator arm maintenance free
Soft stopping & self learning
Max gate length 4mtrs**
Solar or Electric
High Quality grade 439 stainless steel
Auto Close function up to 99 seconds
Max gate length 4mtrs
12v Solar or Electric 16v via transformer
Full DIY Instructions
Easy to add many accessories
Secure manual release by allen key
Inbuilt obstruction sensor feature
Soft stopping & self learning
Screw drive actuator
A BREATH OF FRESH AIR!
The E8 swing gate opener will conveniently open and close your gate for you.
GREATER CONVENIENCE
ALL IN THE PRESS OF A BUTTON!
IS IT RAINING?
No need for you to get wet, you can open the gate from inside your car.
KIDS IN THE CAR?
No longer keep them waiting while you open or close the gate.
A SECURE HOME
Your property is less desirable to thieves when automating
your front driveway gate.
Max Gate Length: 4mtrs**
Max Gate Weight: 250kgs**
Gear Type: Screw Drive
High Quality 439 Stainless Steel actuator
Max. Output Power: 80W per driver
12VDC (solar) 16VAC (electric)
Manual Release: Key
Fully featured DIY kits as Solar or Electric Available in Single and Double kits
Solar Kit Inclusions
45watt solar panel with mounting bracket & 10mtrs cable

Solar Regulator & 12v 14ah deep cycle battery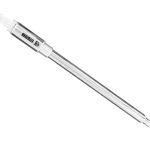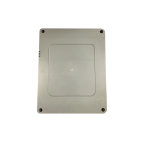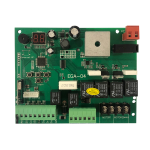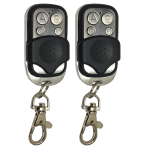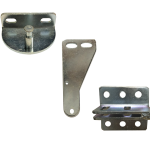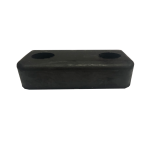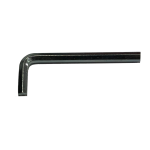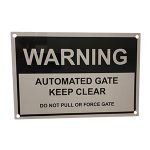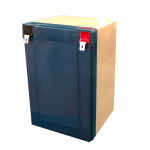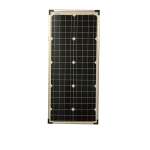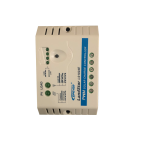 Electric Kit Inclusions
Outdoor Transformer (low voltage cable not supplied)