Christmas Sale
10% off Gate Automation Kits

*Valid till 20th December 2023

DACE Ultima HT
Sliding Gate Motor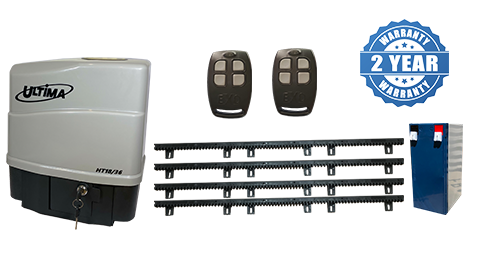 DACE Ultima RT
Sliding Gate Motor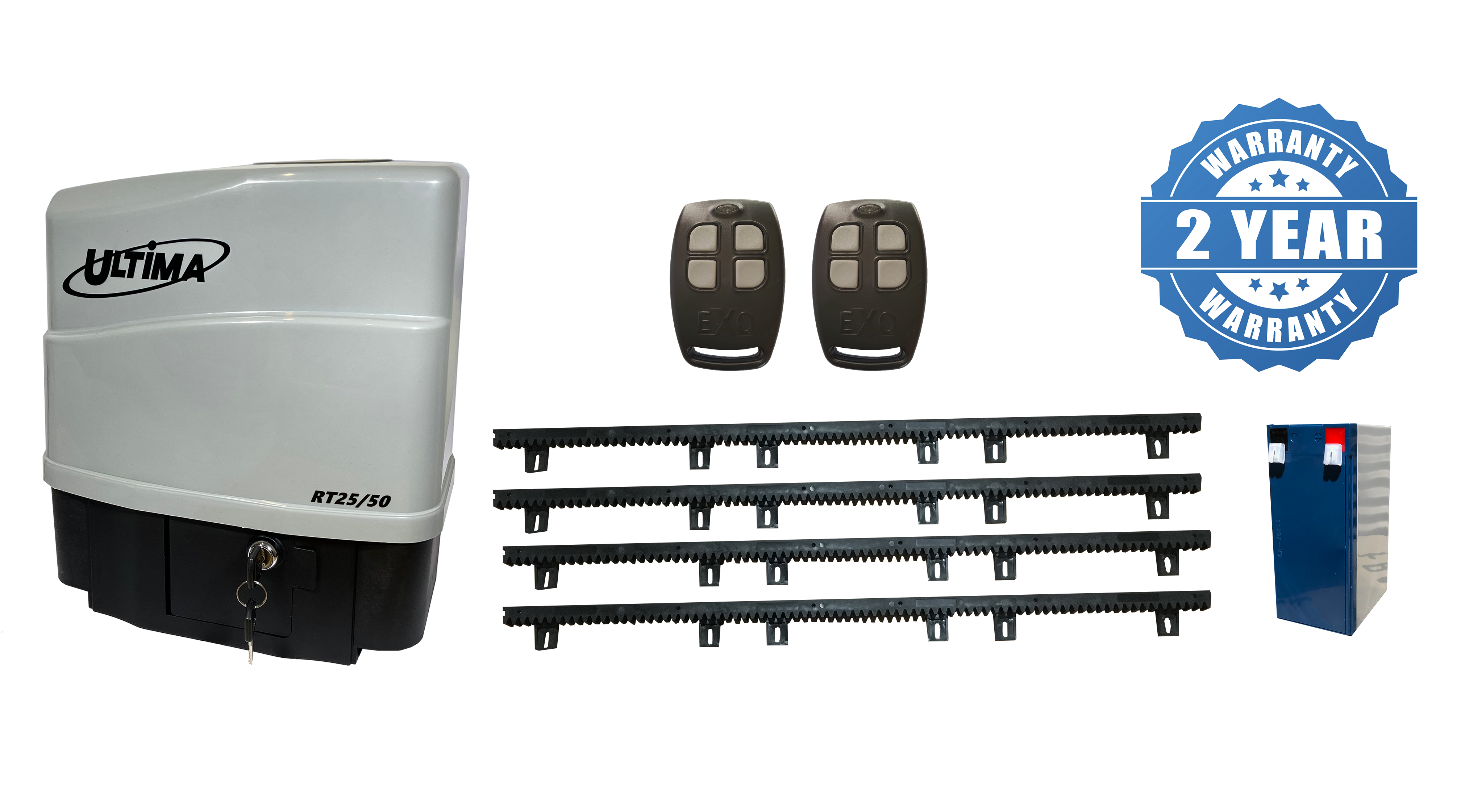 DC400
Sliding Gate Motor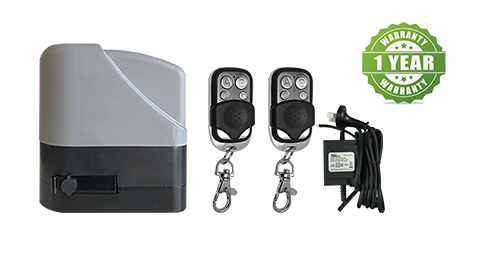 DIY - AUTOMATIC SLIDING GATE OPENER Looking to set up your very own automatic sliding gate? Look no further! At BMGi, we've got you covered with a comprehensive range of equipment and tools necessary for constructing and installing an automatic sliding gate. Rest assured, we have everything you need to make your project a success.
Electric Sliding Gates & Solar Sliding Gates
Sliding Gate Motor Comparison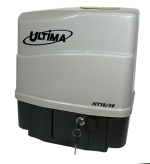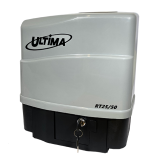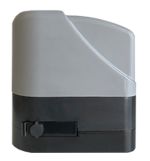 | Specifications | DACE Ultima HT18/36 | DACE Ultima RT25/50 | DC400 Motor |
| --- | --- | --- | --- |
| Max Gate Size | 15mtrs | 15mtrs | 5mtrs |
| Max Gate Weight | 600kgs/300kgs | 500kgs/300kgs | 400kgs |
| Motor Voltage | 12VDC | 12VDC | 12VDC |
| Motor Power | 120watts | 120watts | 80watts |
| Motor RPM | 3100rpm | 4500rpm | 2000rpm |
| Internal Gear | Steel | Steel | Nylon |
| Operation Speed | 18mtrs/min* - 36mtrs/min* | 25mtrs/min* - 50/mtrs/min* | 14mtrs/min* |
| Battery Operated | Yes | Yes | No |
| Auto Close | 0-30min | 0-30min | 0-99sec |
| Pedestrian Mode | Yes | Yes | Yes |
| Party Mode | Yes | Yes | No |
| Manual Release | Yes | Yes | Yes |
| Collision Sensing | Close & Open cycle | Close & Open cycle | Close cycle |
| Max. QTY Remotes | 1024  | 1024 | 30 |
* Please note that the operation speed is dependent on the gates weight and pull force
Upgrade Your Automatic Sliding Gate for Increased Security and Convenience
BMGi's automatic sliding gate openers are the perfect solution to turn your manual sliding gate into an automatic gate. With our gate openers, you can enjoy increased security and convenience while adding value to your property. You no longer need to leave your vehicle to manually open or close the gate, making it a hassle-free experience.
Factors to Consider
It is important to consider the weight of your sliding gate as all gate openers have a maximum weight capacity, which is typically based on a gate on level ground. If your gate is on a slope, it will usually be heavier due to the incline. In addition, you should also consider the gradient or fall over the driveway and the power options available, such as solar gate openers or electric gate openers.
Selection of Sliding Gate Motors
At BMGi, we offer sliding gate motors that are suitable for most gate applications. We also have a variety of accessories available, including visitor push buttons and keypads, to make it easier to allow visitors onto your property.
Power Options Available
Our sliding gate motors come with two power options to choose from: solar motors and DC electric motors. The solar option includes a 45-watt solar panel and a 12V 14Ah battery, while the DC electric option is low voltage.
DIY Automatic Sliding Gate Solutions
Do-It-Yourself
Our low voltage electric sliding gate openers are supplied with easy to follow and understandable instructions for the everyday handy person.
Reliability
All our sliding gate openers are manufactured from high quality materials to provide you with a long lasting and reliable product.
Affordable
Our automatic sliding gate range offers the most affordable prices in Australia to ensure you can achieve the security and reliability at a low cost.
Security
Feeling secure is one of the
most important aspects to feeling happy in your home and keeping those unwanted visitors out.
Frequently Asked Questions
Brisbane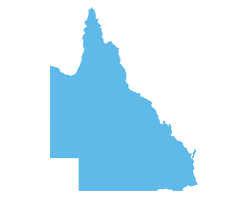 Sydney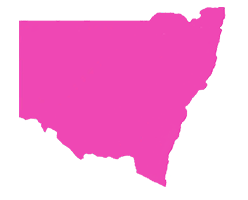 Melbourne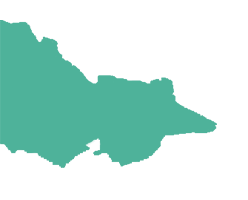 Adelaide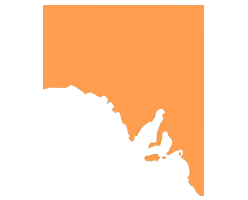 Perth & Darwin
Tasmania