Christmas Sale
10% off Gate Automation Kits

*Valid till 20th December 2023
Australia Gate Automation
Like No Other! DACE Ultima
DACE Ultima HT18/36
With BMGi exclusive upgraded steel internal gear!
The DACE ULTIMA HT series is the ultimate sliding gate motor for residential and light commercial use.
Solar and Electric Kit Inclusions
Electric Kit Inclusions
Model: HT/18 $910 $819
Model: HT/36 $955 $859
Outdoor Transformer (low voltage cable not supplied)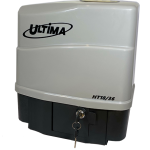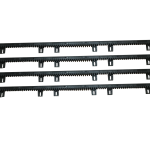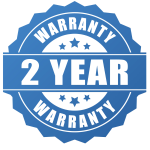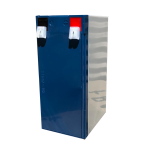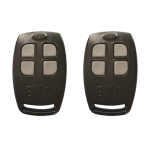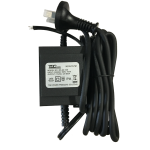 Solar Kit Inclusions
Model: HT/18 SALE $1060 $954
45watt Solar panel with mounting bracket & 10mtrs cable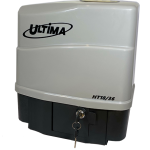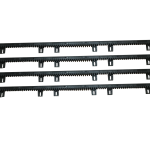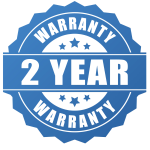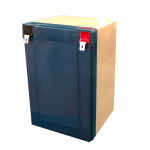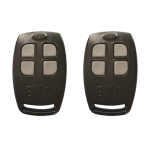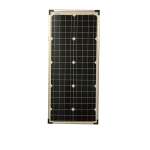 A fully featured kit
ready for do-it-yourself installation
The DACE Ultima HT series is the new generation of the old Condo gate motor. The Ultima HT is designed for residential & light commercial applications and suits gates up to 15mtrs long.
With state of the art technology and a strong, rugged construction it will stand up to the most extreme conditions.
The DACE Ultima HT features pedestrian mode, auto close and many other exciting features.
This kit is available in 12v or 24v setup in Solar or DC battery operated which is perfect through those times of power outages.
The solar kit is the perfect solution if you don't have 240v power around your gate way area but still want the luxury and security of having an automatic gate opener on your front gate.
Now if its electric you're looking for, then there is no need for mains (240V) power at the gate site as the electric kit includes a transformer and can be placed up to 50mtrs away from the driveway gate (dependant on cable size). This power supply plugs into your 240v outlet which you then run low voltage cable from and directly into the gate opener control box.
Running low Voltage wire is safe and can be even stapled along the fence line or run through conduit 100mm under the ground. Unlike 600mm under ground for 240V supply to your front gate.
Check out this video below to see if the
Ultima motor is the right product for you
HIGH TRAFFIC
Ultima HT18/36 is the workhorse you need when people come and go often.
GREATER CONVENIENCE
ALL IN THE PRESS OF A BUTTON!
IS IT RAINING?
No need for you to get wet, you can open the gate from inside your car.
KIDS IN THE CAR?
No longer keep them waiting while you open or close the gate.
A SECURE HOME
Your property is less desirable to thieves with an automated gate.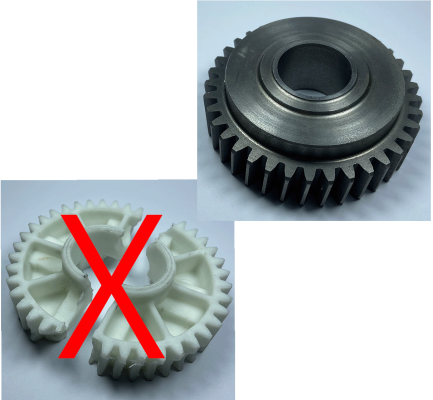 Steel Internal Gear
To suit BMGi's standards, we have engineered the Ultima's internal gear with a steel internal design to go with our steel internal drive gear. This ensures the slide motor has a higher life expectancy and allows our units to be more shock tolerant when an unexpected obstruction is sensed.